South Dakota's
Financial Steward
Preserving public trust and capital through effective management of our cash resources.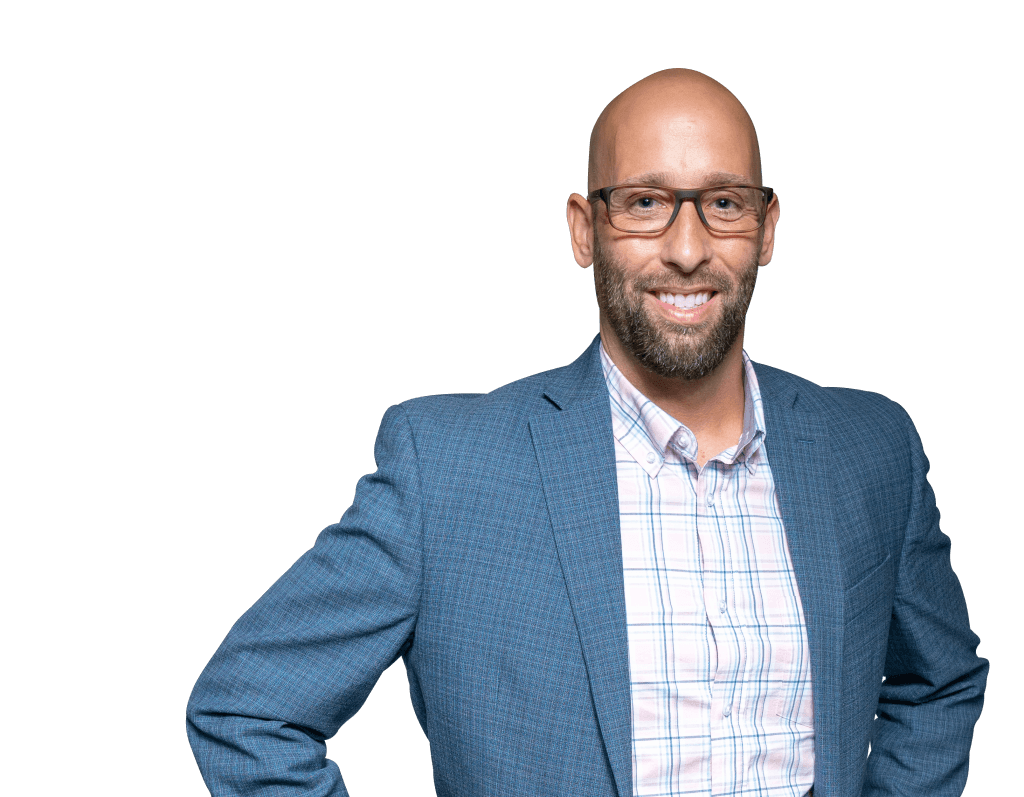 Are We Holding Your Unclaimed Property?
The State Treasurer is holding millions of dollars in unclaimed funds for South Dakotans. The State holds these lost funds until claimed by either the original owner or their heirs. They can be claimed at no cost with the proper identification. It takes just 30 seconds to find out if you have any unclaimed property and it's FREE. Find out now!
 Check if you have Unclaimed Property!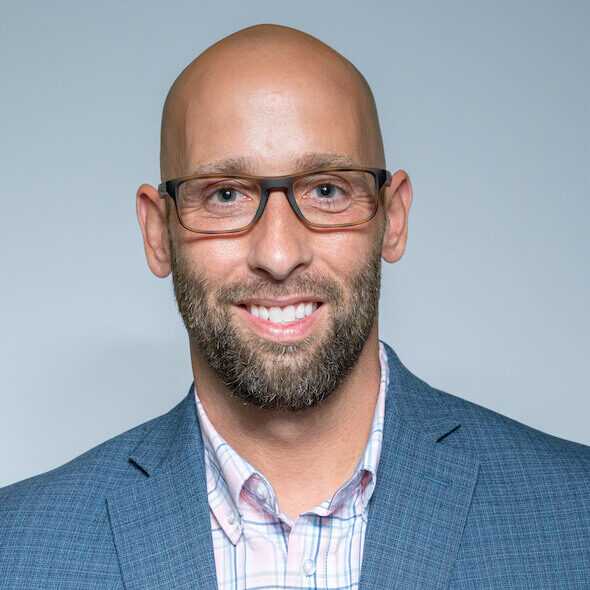 As State Treasurer, Josh Haeder is one of South Dakota's seven state-elected officials. His resume boosts a strong financial background with experience in credit counseling, banking management and affordable housing development.
There's a 25% chance we have unclaimed assets with your name on it. Check for free!
South Dakota State Treasurer's Office never charges a fee to claim property.
The state treasurer is working with the private sector to enhance educational opportunities to increase financial empowerment among South Dakotans. A special emphasis is being placed on students, those with disabilities, impoverished families, retirees and those who have or currently serve in our military.
Investing in a Better Life
In an effort to promote financial health throughout our state, we strongly recommend South Dakotans invest in these unique investment opportunities.